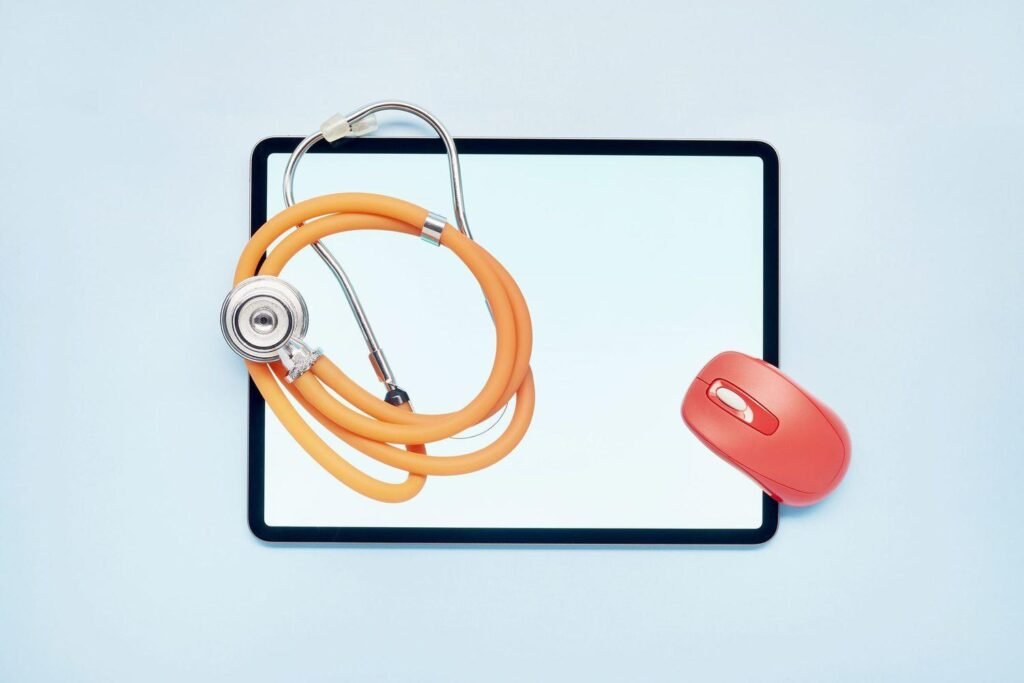 When you or someone you care about is bedridden in a hospital with medical bills mounting, it quickly becomes clear that securing health insurance should never be an option.
However, when buying a health plan, you are making a decision that affects your well-being and finances. You should do what's best for you, and that means going through all your options.
You will find tons of insurance companies competing for your business, but with ever-changing industry information, you need a plan that puts you first.
As such, this checklist of things to look for or consider when shopping for health insurance is going to come in handy.
1. Industry Standards
In an industry with stiff competition, expect competitive plans. While the plans won't be uniform because different providers have different needs, they also won't be way off.
That's where research comes in. You will have to compare policies and pricing across multiple providers to get a feel of the range.
Comparing quotes from various companies helps you see when you are not getting a good deal.
2. Provider Reputation
You can't afford to overlook an insurer's reputation because you are investing in your health with them.
The claim process and even customer support are worth looking into. An insurer who drags the claim process making things more complicated than they need to be, should not be an option.
Look out for customer service as well. The faster they are at addressing your concerns, the better things will be for you.
Start with online reviews if you want to check an insurer's reputation. Go through their social media handles to see what people are saying. But ultimately, discuss these points with the company's agent before buying their policy.
3. The Impact of Premiums
No doubt, one of the first things you think about when shopping for health plans is the premiums. These are the monthly payments to the insurance provider for your coverage.
When it comes to premiums, nobody wants to pay more than they have to, and you shouldn't. But a cheap policy isn't always the answer.
Look out for the impact premiums will have on your health plan. You may be offered low premiums with a restricted network. That hurts your cover.
Low premiums can also mean higher deductibles. A deductible is what you pay out-of-pocket before your insurer takes over your medical expenses.
We are not saying you should pay high premiums. Look at the overall effect of the premiums. Do the math and see if paying fewer premiums and more in deductibles and vice versa works for you.
4. Additional Coverage
Your health plan probably doesn't cover certain illnesses, especially if the cost of treatment is a lot. Other expenses that aren't directly medically related are usually not part of a health policy either.
Basically, your basic plan may not meet all your needs, and that's where health insurance riders come in to increase your coverage.
Riders are extra terms you can opt to add to your main policy to fully secure your well-being when the time comes that you need the insurance to pay for your medical expenses.
You don't have to buy additional coverage, but it's worth looking into to see if you need those extra benefits.
5. Physician Networks
When shopping for health insurance, you may want to look for physician networks if you have specific doctors or facilities you prefer.
There was a time when you could go to any doctor, receive treatment, and your policy covered the expenses, no questions asked.
These days, providers tend to work with a network of facilities and physicians listed with their coverage. Receiving services from a facility or physician outside the provider's network could lead to problems when it's time to claim.
6. Prescription Medications Cover
You may want to look for a health plan that covers prescription drugs, as that can save you a lot of money, especially if you are ever in need of costly medications.
If you are already on prescription meds, find out whether they will be covered. Your provider likely has a list of covered drugs.
Some insurers will ask for copayment before they cover your prescriptions. That is something to look into.
---
Final Thoughts
Buying health insurance can be complicated because you want a plan that fits your budget as well as your health needs. Educating yourself more on the subject definitely goes a long way.
Still, if you feel like you can't do it on your own, it's ok to seek the assistance of an expert like an insurance broker.