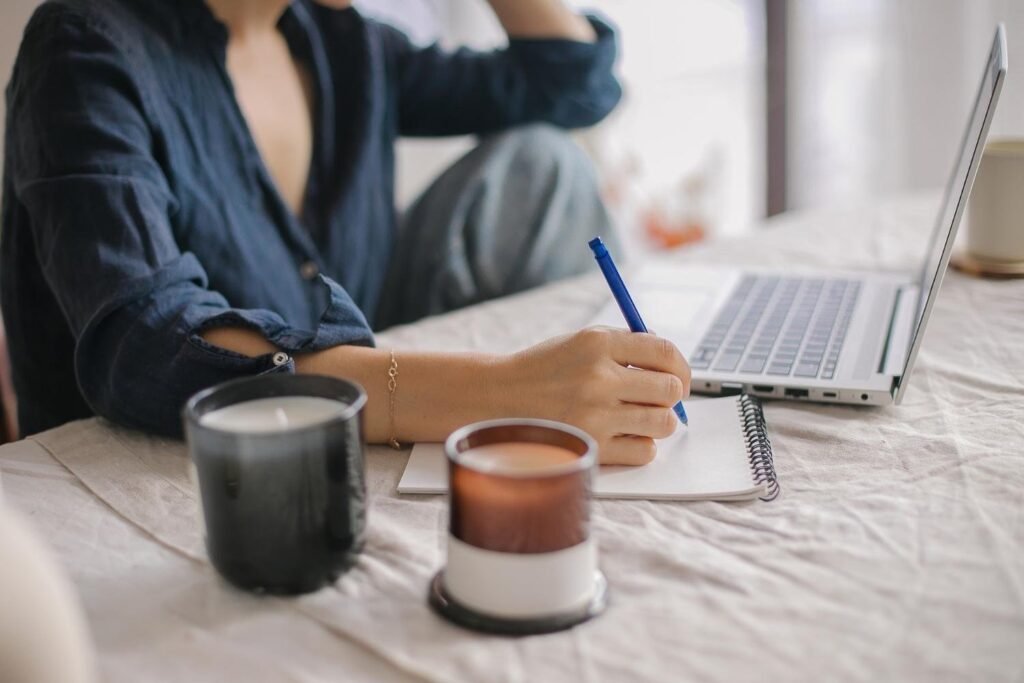 Have you ever felt stuck in life and needed help to move forward? Then, online life coaching can be the answer! With an online life coach, Your life goals will become clearer, and you will learn how to take action steps to achieve your goals. This article will provide five ways with an online You can achieve your goals with the help of a life coach.
Create a Clear Vision for Your Goals:
An online coach can help you clear your life vision by identifying what you want, which allows you to focus on the necessary steps. They will ask questions to understand your values and how they drive your life's decisions. With their help, you can create a plan of action that is specific to you and the goals you want to achieve.
Identify Obstacles That May Be Holding You Back from Achieving Your Goals:
An online coach can also help identify potential obstacles standing in the way of achieving your goals. They will listen as you explain your challenges and provide guidance on addressing them. An online life coach can serve as an objective listener who can offer insights into situations that may be difficult to see from within.
Develop Effective Strategies for Moving Forward towards Your Goals:
An online life coach will work with you to develop effective strategies for reaching your goal. This includes helping you identify the steps needed to move forward, teaching you goal-setting techniques, and providing accountability. As a result, you can create a plan that sets realistic goals with achievable milestones and rewards.
Provide Support During Times of Difficulty or Setbacks Along the Way:
No matter how far along your journey toward achieving your goals may be, there will likely be times when you feel overwhelmed or frustrated. An online life coach can provide support during these difficult times. They will listen without judgment, provide encouragement and help reframe negative thoughts into positive ones.
Help You Stay Motivated and Accountable:
An online life coach will help you stay on track with your goals. They can also act as a source of accountability, helping keep you focused and on task. An online life coach can help you reach your goals promptly by providing motivation and accountability.
Celebrate Successes and Keep You Accountable for Achieving Your Goals:
Finally, an online life coach can also celebrate your successes with you and keep you accountable for achieving your goals. An online life coach will be there to congratulate you when you reach milestones, as well as provide feedback if progress could be better. Celebrating successes and learning from mistakes helps build a stronger foundation of self-confidence, which can help ensure that future goals are met.
Conclusion:
Online coaching can provide an invaluable service in helping to reach your goal. A life coach can create a clear vision for your goals, identify obstacles standing in the way of achievement, develop effective strategies for moving forward towards your goals, provide support during difficult times or setbacks along the way, and celebrate successes; Your goals will be held accountable to you. With the help of an experienced online coach, you can make the most of your life.