California is the home of avant-garde cuisine filled with sunshine and creativity! The Californian table is as varied as its population. It benefits from multiple influences, especially Spanish, Mexican, Italian and Chinese.
While in the south we find lovers of red meats and extreme sports, the inhabitants of the north are more adept at forest walks and organic and vegetarian cuisine. Ideal climate for cooking on the grill in the open air, it is a tradition that goes well with the beautiful season that is coming to us. But let's begin the journey first with an overview of this mixed cuisine.
Prolific West Coast
Californian cuisine focuses above all on the freshness of products and the often unusual combination of flavors. It remains simple and reduces the handling of food to a minimum in order to preserve all its qualities.
With its rich and fertile valleys, California has a wealth of fresh local ingredients: olives, figs, oranges, avocados, nuts and apricots, goat cheese and sun-dried tomatoes, not to mention wine and of course seafood in all seasons.
Despite some differences between north and south, fish, seafood, fresh fruits and vegetables are enjoyed all along the west coast.
Nouvelle cuisine or fusion cuisine
In the south, the Spanish and Mexican influence is great. There are lots of "tex-mex" (Texan-Mexican) dishes, enchiladas and tacos. To the north, in the San Francisco area, Asian and Italian culinary traditions dominate, although there are many ingredients of Spanish origin.
In fact, almost any combination of ethnic kitchen styles can be found in California cuisine. It's fusion cuisine.
It can be defined as the meeting of two cuisines: a Mediterranean cuisine with oriental influences where one could serve Italian ravioli with peanut sauce, grilled fish with salsa with Chinese vegetables, ginger risotto, sushi with foie gras or a salad of fresh lettuce, avocado and citrus fruits with a spicy peanut sauce!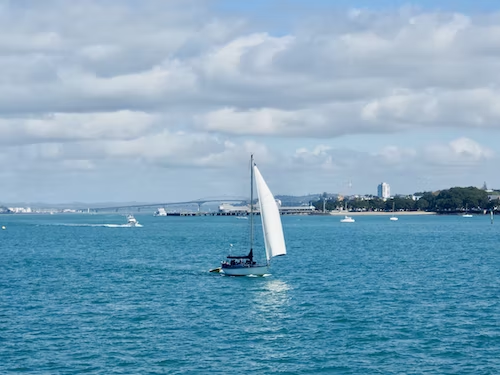 Inspiration du moment
Vegetables on the BBQ…
It's a classic. But have you ever tried grilling fruit?
Dried fruits that are rehydrated to accompany skewers or fresh fruits in foil or cooked on their own: the possibilities are numerous. But the result is the same: a natural flavor enhanced by a delicious smoky taste! Try it, you'll want more!
Healthy cooking, a way of life
Healthy cooking is often associated with vegetarian, Mediterranean or Asian dishes. These types of cuisine have long coexisted in San Francisco.
The taste of grilled food and the bewitching aromas of outdoor cooking have certainly helped to create a bridge between gastronomy and healthy cooking. Herbs and spices add flavor and flavor to food, and smaller portions, with more vegetables, are artistically presented on large plates.
Did you know that…
In California, wraps are very popular. These are tortillas filled with meat, fish or vegetables. There's something for everyone: grilled duck and arugula wrap, grilled salmon and spinach wrap or soy bean, cilantro and salsa wrap.
Avocados are used to garnish salads and sandwiches as well as to stuff omelettes or as a soup base.
Very popular, salsas are used… in all sauces! As an appetizer or entree, as a dip or spread and as a condiment, garnish or marinade for meats and vegetables.
Often served as an aperitif, olives are present in many recipes: chicken, olive and fennel skewers; orzo salad with grilled vegetables, olives and almonds; pork tenderloin with mango and olive salsa.