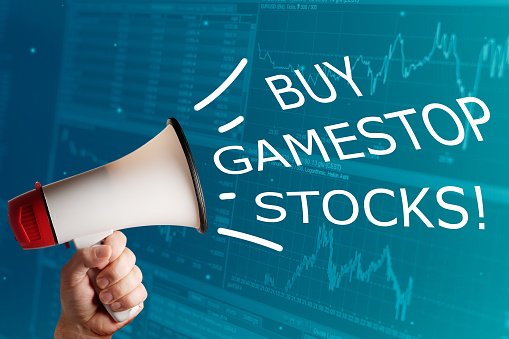 After losing 39% on Monday, GameStop shares were clearly on the downside on Tuesday, losing around 40% around 6 p.m. Swiss time, to end the session down 60%. After hitting a high of $483 last Thursday, the title of the American video game seller, backed by "the army of Reddit stock marketers", briefly fell below $100 on Tuesday, before bouncing back, then closing the session at 90 dollars.
Several new theories have emerged, tarnishing the idea of ​​a revenge of the small investors on the big ones. For the famous short seller Carson Block, for example, the "army of Reddit" is only a smokescreen behind a settling of scores between hedge funds, he explained to Bloomberg on Tuesday. Known for attacking Chinese listed companies which he considers to be frauds, the investor believes that these are mainly hedge funds wanting to attack others by creating the "short squeeze".
He defends this point of view all the more since he says he himself was the victim of hedge funds when he short-sold the company GSX Techedu in the weeks preceding the GameStop affair.
Potential already identified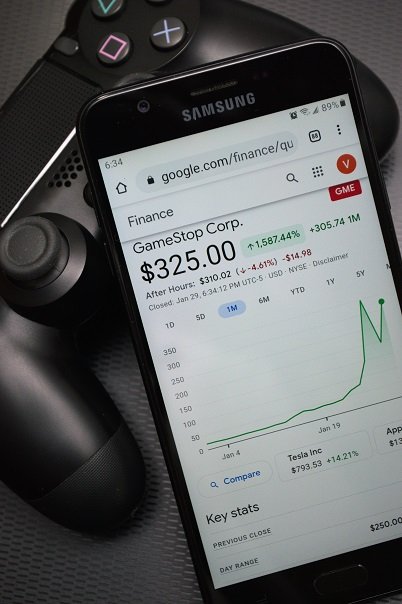 Another defended theory, that Michael Burry, famous for having bet on the fall of the subprimes, would have already seen the potential of the action a long time ago.According to The Washington Post , he wrote GameStop officials a letter eighteen months ago asking them to act "immediately" to reverse their accelerating decline. He, who held $2 million worth of shares, encouraged them to use their cash reserves to buy back shares. What they didn't do. But for the Washington daily, it was a sign that some on Wall Street had already seen potential in this action.