To activate your FAB salary card, you can simply send an SMS to the number 2121. In the text message, type 'CACT' followed by a space, then the last four digits of your credit card. Now another space followed by a four-digit PIN of your choice. This will activate your salary card and allow you to use it for transactions.
Wait, things are not that much easy as I described above. I know the entire process could be hard to follow. That's why I tried my best to understand the overall things. After some fumbling around and a bit of trial and error, I finally figured out how to activate a FAB salary card. So, let me share with you the simple steps of how do I activate my FAB salary card and make your life a whole lot easier.
How important is the FAB salary card?
Before I get started, tell me if you are aware of the importance of having a FAB salary card. If not, then let me acknowledge you first about this:
The FAB salary card is an essential financial element for employees in the UAE, as it allows them to receive their salaries and make transactions with ease.
It is accepted all over the UAE of locations, making it a convenient option for those who frequently travel or make online purchases.
With its advanced security features, the FAB salary card ensures the safety of the cardholder's funds and protects against fraud.
The card also offers several benefits, such as cashback rewards, discounts on dining, shopping, and entertainment, and travel privileges.
How do I activate my FAB salary card?
Let me be honest at this point, if you are facing problems activating your FAB bank balance check salary card, don't worry, I am now going to help you in this matter. Here are the steps to activate your FAB salary card: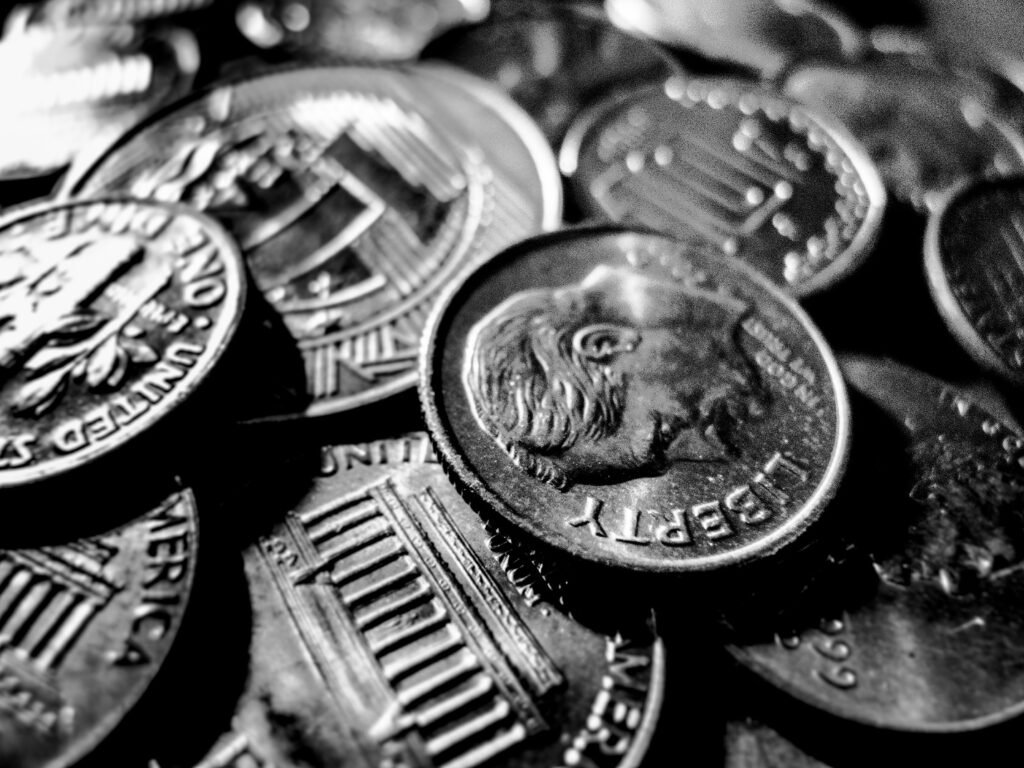 Step 1: Gather the Required Information
Before you begin the activation process, make sure you have the following information at hand:
Your registered phone number
The last four digits of your FAB credit card
A four-digit PIN of your choice
Once you have these three things, you're ready to move on to the next step.
Step 2: Compose the Activation SMS
The activation process for your FAB credit card is done through an SMS. So, pick up your phone and follow these steps:
Type out a new text message
In the message body, write "CACT" followed by a space
Enter the last four digits of your credit card number minded by a space
Finally, enter a four-digit PIN of your choice
Here's a demo SMS: CACT 8945 0067, where 8945 is the last four digits of the card number and 0067 is the four-digit PIN.
Step 3: Verify and Send the SMS
Double-check that you have entered the correct information, and then hit the send button. You should receive a confirmation message shortly after sending the SMS.
Step 4: Wait for the Card Activation
Once the SMS is sent, your four-digit PIN will be set, and the card activation process will begin. You'll receive a notification confirming that your FAB credit card has been activated within a few minutes.
See how easy that was? You're now ready to start using your FAB card for all your needs. I'm damn sure that you'll be impressed with how quick and straightforward the activation process was.
Final thoughts
I know before reading my content, activating your FAB salary card might have seemed like a complicated process. But now that you know the steps, it's a piece of cake. Don't hesitate to reach out to FAB customer service if you run into any issues during the card activation process.
And what about my writing? Did it provide clear and concise instructions on how do I activate my FAB salary card through SMS? Let me know if there's anything else I can do to help you by making a short comment below.