The Bahama Mama is a very tasty cocktail made with rum, pineapple and lemon. The Bahama Mama recipe is simple to make. It's also flexible and customizable (depending on what you have in your fridge). You will need the following ingredients: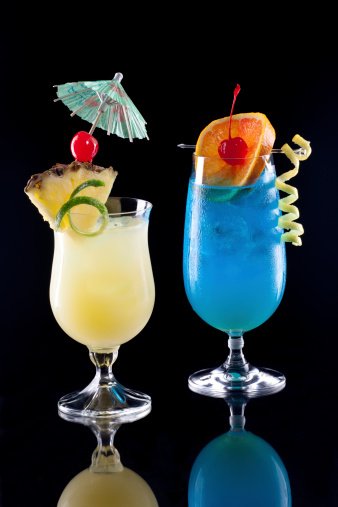 3 cl of white rum or straw rum
2 cl of coconut liqueur (example: Malibu)
3 cl of orange juice
3 cl of pineapple juice
1 tablespoon of grenadine syrup
2 cl lemon juice
Crushed ice
PREPARATION OF THE BAHAMA MAMA RECIPE
Put the crushed ice in a shaker (fill it halfway), and pour all the ingredients. Shake everything well. Serve in a glass. It's ready !
Presentation: you can decorate the glass with a slice of pineapple.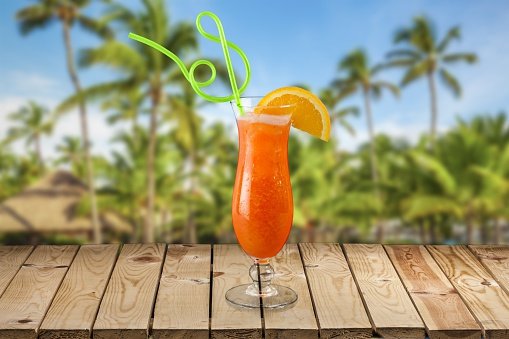 BAHAMAS MAMA
This cocktail is appreciated in the summer because it mixes pleasant exotic flavors. Easy to drink, the bahama mama recipe is also customizable: those who prefer to add little alcohol can prepare it with more juice or ice. It is a sweet and tasty cocktail that therefore adapts to everyone's palate. Above all, do not hesitate to add crushed ice to soften it and make the Bahama Mama refreshing
From its name, we quickly guess the origin of this cocktail: the Bahamas and the Caribbean are renowned for their rum of exceptional quality. In addition, the sweetness of life in the West Indies fits perfectly with what one is looking for in a cocktail: exoticism, escape, sun, pleasure of the senses.