Fencing your garden is ideal in many situations, whether it is simply to delimit your land, to protect you from prying eyes or to prevent your pets from running away. There are many different fences (wood, concrete, PVC, aluminum), and it is sometimes difficult to find your way around. Follow our buying guide to find the fence of your dreams.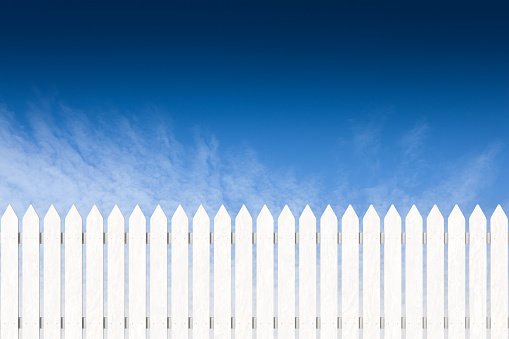 Legal framework
According to article 663 of the Civil Code, any owner of land can fence it off as he wishes without applying for a building permit. Your municipality may however have included certain rules relating to the installation of fences in its PLU, such as the maximum height, the color or the material, which you must respect. Contact the town hall's planning department for more information. Otherwise, the maximum height must be 2.60 m in a city of less than 50,000 inhabitants, and 3.20 m beyond.
Some cases, however, require the filing of a prior request for work. You will need it if your land is near a historical monument, in a protected area, or if the municipal council has decided to subject the fences to a systematic request .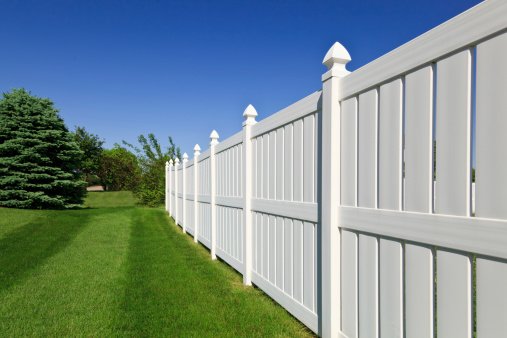 Obligations
There is one scenario in which you cannot fully fence your garden . If one of your neighbors is completely landlocked and the only access to his land is through yours, you have the obligation to let him pass. If it is an agricultural, industrial or commercial operation, you can ask for compensation in exchange.
Fences between two neighboring gardens
You obviously have no obligation to erect a fence between your garden and that of your neighbor . If you want to do this, you have to consider two scenarios. First of all, if you don't have the consent of your neighbour, you cannot encroach on his land, under penalty of seeing it demolished. On the other hand, if he agrees, you can build it astride your two gardens , thus optimizing the space for both parties.
Height
First of all, you must respect the maximum height defined in your municipality, whether by law or by the local urban plan. Then you need to figure out what to use it for. If it is simply a question of delimiting your garden , a fence 1 meter high will suffice. If you want to hide from outside eyes, on the other hand, it is in your interest to go as high as possible, at least 2.30 m.
Color
Choosing the color of your fence depends on your tastes and the importance you place on the decorative aspect. Be aware, however, that if you choose one made of wood or painted wrought iron, they will require much more regular maintenance, with a new coat of paint and varnish at least once a year.
matter
Again, the choice of material partly depends on your decorating preferences, but each has its uses. The fence makes it possible to delimit your land simply and quickly. The PVC fence , on the other hand, offers ideal protection to keep you out of sight. Finally, a natural wood fence will bring an aesthetic, warm and authentic touch.
Linear average price
The price of fences is calculated per linear meter. As you can imagine, it varies a lot depending on the material used. The fence is the most affordable solution, with a budget of less than ten euros per linear meter. PVC, on the other hand, will cost around fifty euros. As for wrought iron, natural wood and aluminum, count at least 130 to 150 euros per linear meter.