All-inclusive vacations don't necessarily include everything. You need to do your research to find out exactly what is cover.
If your all-inclusive plan provides accommodation, food and entertainment for a certain package so you don't have to worry about extras, you need to know exactly what is included, right down to your favorite aperitif brand.
You'll find all-inclusive resorts around the world, though they're especially common in the tropics.
Check the best features of the offer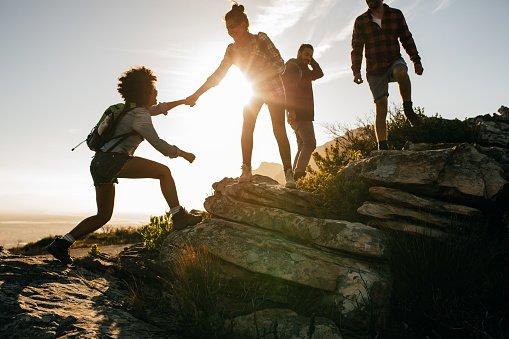 The different aspects of an all-inclusive vacation vary from one establishment or country to another. When choosing your destination, don't just base your decision on price. Instead, try to get what you pay for.
Start with accommodation: while some resorts offer deluxe rooms and junior suites, these aspects will be charged extra at others.
Check if all optional entertainment options including boat rental and sports equipment are included or if these activities are charged extra.
If the quality of alcoholic beverages covered by your all-inclusive package is important to you, check the brands offered at the resort. Some all-inclusive packages only offer premium brands at an extra charge.
Check the menu
If you're excited about the dining options on your all-inclusive vacation, make sure the dream matches the reality before you book.
Check out the type and variety of cuisine on offer to make sure it meets your expectations.
While you won't have a problem eating at your resort's buffet restaurant, you'll likely need to make reservations at the themed or upscale restaurants.
Check if the plan offers an unlimit amount of meals, drinks and snacks, or if you are limit to a certain number of meals per day.
It's also best to check the resort's dress code. A large number of establishments prohibit the wearing of short-sleeved shirts, as well as shorts. If dress code is the least of your worries on vacation, opt for an establishment with more laid-back rules.
Choose the place
More economical prices are often offer in countries where many all-inclusive establishments are available.
You will have no difficulty finding it in countries like Mexico or Jamaica, but more difficult in Bermuda.
If you don't have a particular destination in mind, you can find great deals in countries where there are more resorts competing.