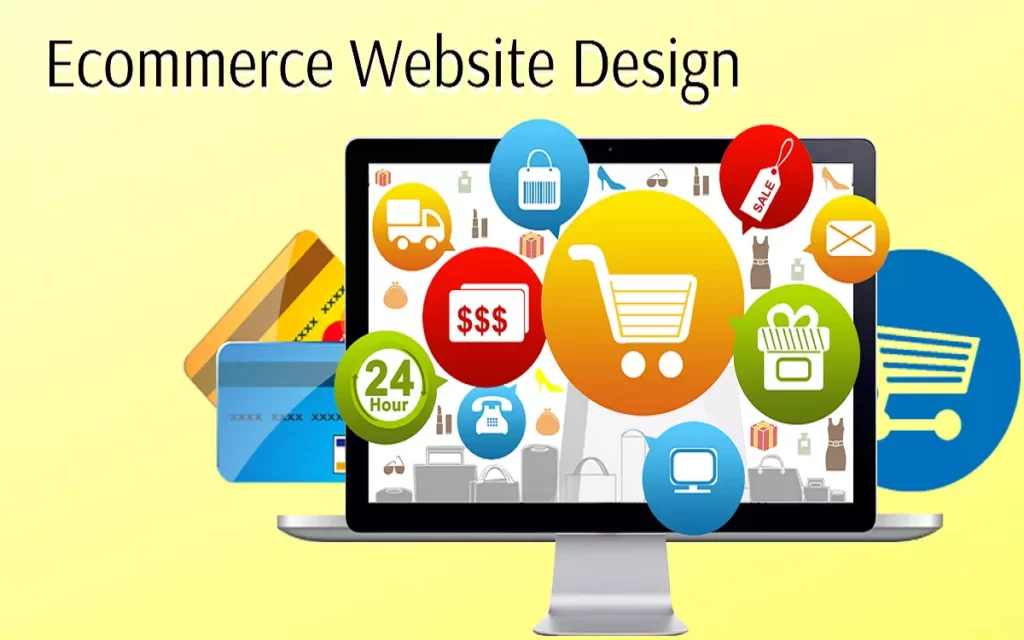 Coming up with a business idea and then implementing it is challenging, time-consuming, and rewarding. An eCommerce website design is straightforward, and since nowadays, modern technology is evolving, everything is done online, which can also boost up your web page.
Modern eCommerce websites are very user-friendly, so that you can make a custom website for your customers with just a few clicks. Some platforms provide website layouts and everything you need for the website. You just need to add your description and other details. So you don't need any coding skills for website development either.
Choose a Name and Get Your Domain
If you are new to web development, you need to make a domain that is your web address or home on the internet. Choosing a suitable name for your domain is essential for both your success and brand value. You should choose a name that attracts more people to your website.
You may select a business domain and choose a name that is close or related to what you sell. By using keywords in your description, you attract more traffic which is very healthy for your website. It also helps you in ranking up through SEO.
About an eCommerce website design. Platforms like Wix, Squarespace, and Weebly provide you with everything. You just have to add a few details and descriptions.
Plan and build
All eCommerce platforms let you make your brand, logo, or templates. These platforms have everything ready in them. You just have to add your pictures to the required fields. It is highly recommended to add high-quality images of your products. Pictures of low quality or with low lighting always repels customers.
Always upload high resolution, well lit, good quality products with an excellent appropriate background. After adding pictures, don't forget to add a description of the product you want to sell with the required details.
Your story
Make an "About Us" section and add the personal details that you want to share on your website. You may share your journey for a business from your personal view and achieve your goals. It may be inspiring to people. You may also share photos. Making a website look personal is very aesthetically pleasing and attracts more people most of the time.
Customer service
Create a section for customers where they can directly give their feedback about your product. You should reach your customer's expectations through this section. The key elements here are shipping and timing, return and exchange, and privacy policy. Customers will always come back to a store where there is a return policy.
Setup tax, payment, and tools
Your website should come with built-in tax and payment calculators. It should be very convenient so that no more or less amount is being transacted.
Wrapping up
Finally, after all the above steps are done, your website is ready to be launched. Before launching, you should check if your website is easy to navigate or not if it is user-friendly.
An eCommerce website design is straightforward. You just need to fill up the required fields of your platform with the necessary details and information.