Ingredients
white wine Arbois Pupillin Chardonnay           20 cl
county (block) grated                                         150g
cloves of garlic                                                     1
onions                                                                  1
liquid cream                                                         10 cl
mustard                                                                2 tbsp. soup
Cornflour                                                              1 C. coffee
Milk                                                                       1 C. soup
salt and pepper
chopped parsley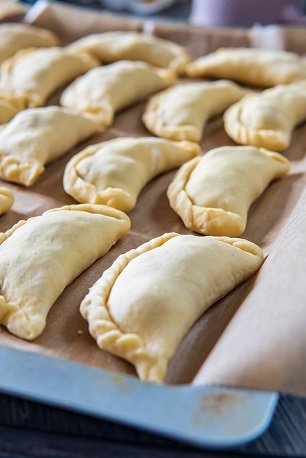 Beforehand (less than 30 min.)
Preheat the oven to 190°C.
Chop the chicken fillets and the onion
Preparation (10 mins + 45 mins)
Brown the minced meat in a pan with the onion and then place them in a gratin dish.
Sprinkle the grated Comté cheese over the chicken.
In a saucepan, bring the white wine to a boil for 2-3 minutes. Add a pinch of salt, pepper, the liquid cream, the mustard, the minced garlic and the cornflour mixed with the milk. Stir until the sauce thickens.
Pour this sauce over the chicken and sprinkle with chopped parsley to taste. Put in the oven for 30 minutes.
Presentation
Serve with boiled potatoes or rice.